At the moment, there are many excellent solutions among cryptocurrency wallets on the web. Every user can choose a convenient option and use it in their daily life.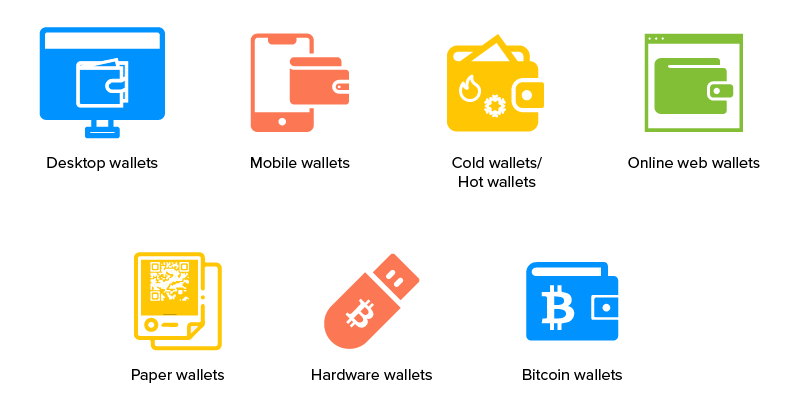 Browser-based cryptocurrency wallets
Such storages look like a browser extension for Chrome or Firefox. They have a very clear and minimalistic design, so even a newbie will be able to deal with them.
Mobile cryptocurrency wallets
These are mobile applications. Will be interesting for someone who uses cryptocurrencies to pay for goods or services. This option is transitory, because mobile gadgets are not provided for constant updates of the blockchain. But if you want to pay with cryptocurrency, it would be better to use this option https://cryptopay.me/bitcoin-wallet.
Paper cryptocurrency wallets
This variation for key storage is a QR code printed on paper, which contains a public address and a private key. Paper cryptocurrency wallets are suitable for those who do not trust electronics.
Each wallet has its own advantages and disadvantages. Which wallet to choose depends on the goals. For large sums, desktop versions are more suitable. Paper carriers – for those who are used to cash currency, they are also considered the most reliable cryptocurrency wallets in terms of the absence of risks of hacking.
Ways to protect of cryptocurrency wallets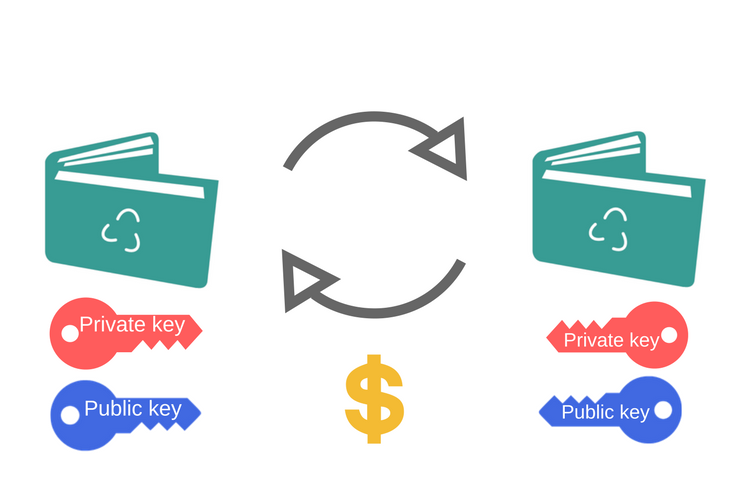 In order for your cryptocurrency wallet to be secure, there are some steps you need to take. Online platforms are a third-party risk. But cold cryptocurrency wallets are not completely safe, either. There are many viruses that read key data and transmit it to third parties. Some viruses not only access passwords, but also install hidden software that uses the computer's power for mining. Alas, antivirus programs are not always effective, so the best protection is autonomy and control over what sites are opened and what programs are downloaded. Here are other ways to protect cryptocurrency wallets.
Encryption. The wallet is protected by a password. A classic security method that minimally protects data. There is no absolute guarantee, as there are viruses that read keystrokes. Any password may be cracked.
Backup. Data used on transaction changes can be stored in different places and be inaccessible to the user. That's why we're talking about a full wallet backup;
Multi-signature. Optimal protection against online wallet hacking, provides for the signing of transactions by two or more people. Multi-signature is used in the business environment, where the account can belong to several partners. It is possible to create 2 accounts from different devices – in this way investors build multi level protection.
If you are looking for a reliable service for cryptocurrency, you can pay attention to https://cryptopay.me/. Here you have an opportunity to discover a convenient option and put its capabilities into practice. Such services can often be the best solution if you need to pay with cryptocurrency.