Hello & Welcome
---
We are a team of students who likes to deliver the newly available tools themes and all the content regarding making your website, blog or any other work awesome. We know that finding the perfect thing for work is hard still we always try to provide the ever best products & we believe one-day themedaddy will popular and help every designer to provide the ever best content.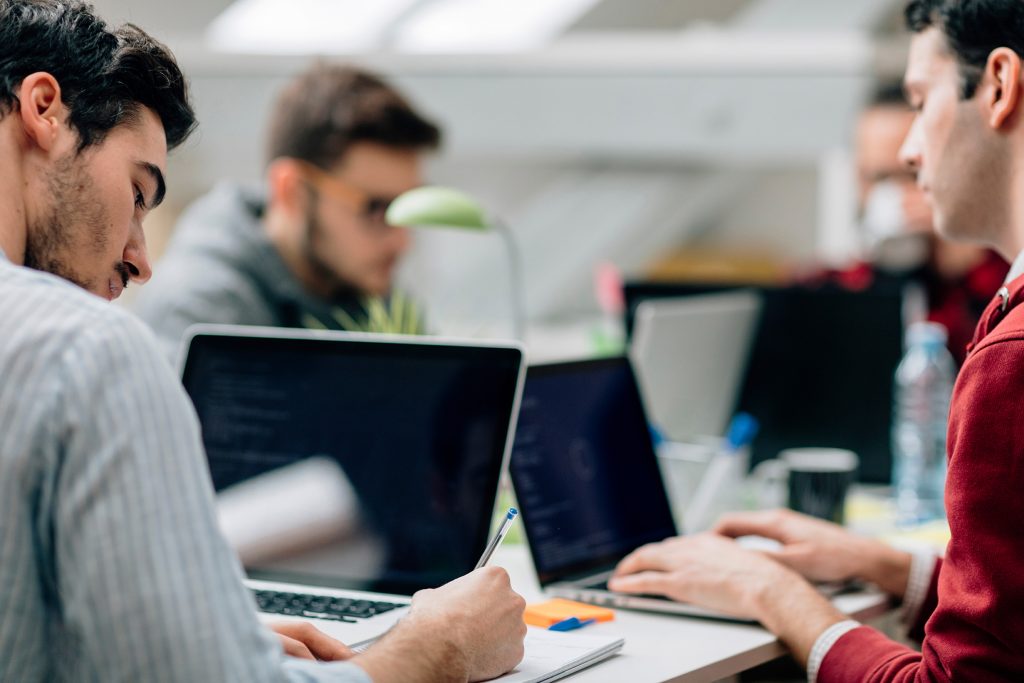 Who We Are?
We are a team which always try to give our best in our work because we know our best will make your work most best than that of ours.
What We Do?
We Design. We Create. And mostly We LOVE! We love our, and your work. That's why we like to deliver our best.
Why We Do It?
Maybe because we love to make you all happy and to make a smile on your face we do all of this. We know our work will always help you with the design.
Our Fun Facts!
We Drinking a lot of Coffee
Weekend Parties
We all Love to Travel
And Abhi Sleeps too much!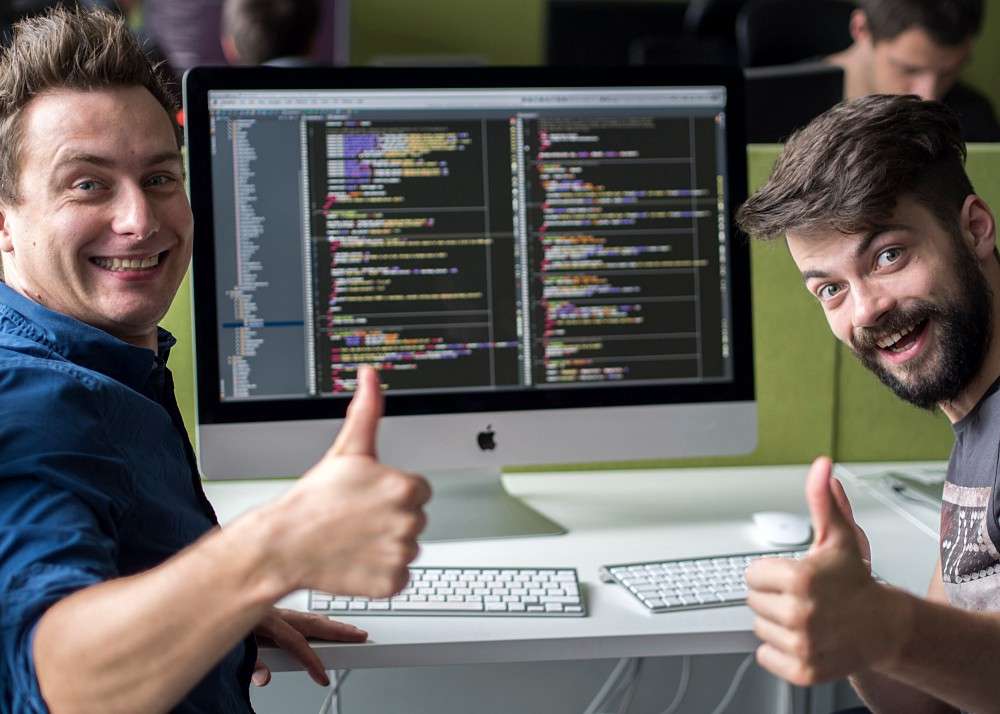 About us
Meet the Team
We are a team of 3-4 people and you know me. Myself Abhishek. Let me introduce you with the remaining persons whom name you didn't see on here.
Abhishek Bagul – Author
Well, I think to achieve some extraordinary things you need to do the extraordinary work.
Maksim Surguy
You can also give your response to us and we will publish it here. For response.