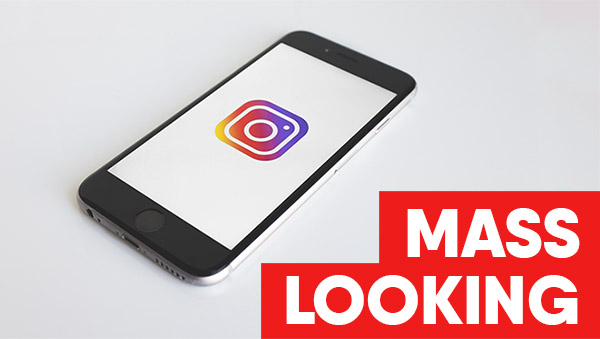 A year ago, in many services for promoting an Instagram profile, a new function appeared – masslooking (mass viewing of Instagram Stories). The tool will help bring hundreds of interested users to your profile page at minimal cost. This is much cheaper and easier than targeted advertising on Instagram. See for yourself by testing the function for free in one of the services for the comprehensive promotion of your profile. In this material you will learn about the principles of masslooking, pick up for yourself a convenient service in which you can easily configure and launch a mass viewing of stories.
What is masslooking, why is it needed and how does it work
Mass viewing of stories (masslooking) is one of the auxiliary methods of promoting an account on Instagram. The principle of operation is similar to the launch of mass liking and mass follow. You download the program or register in the service, provide access to the profile on Instagram, upload a list of users whose stories you will be browsing. To prevent the administration from blocking the account on the social network, set limits on the daily number of views or breaks between views. When all the settings are set, start the task, and the robot begins to view the story of your target audience.
People who post stories on Instagram follow the statistics of views. If they see an unfamiliar account in the user list, they will be curious who is following them. As a result – going to your page, studying the profile header with a description, viewing and commenting on posts, clicking on the link.
Masslooking has already been called the Instagram trend of 2019. The number of users learning Instagram feed is gradually decreasing. People are tired of retouched photos and abstruse texts in posts. Stories is the only place where you can still find "live" content. In addition, stories are always in sight at the top of the application interface. You just need to click on the user's profile picture to get acquainted with the new materials. And if it becomes uninteresting, just swipe and see what other people have published.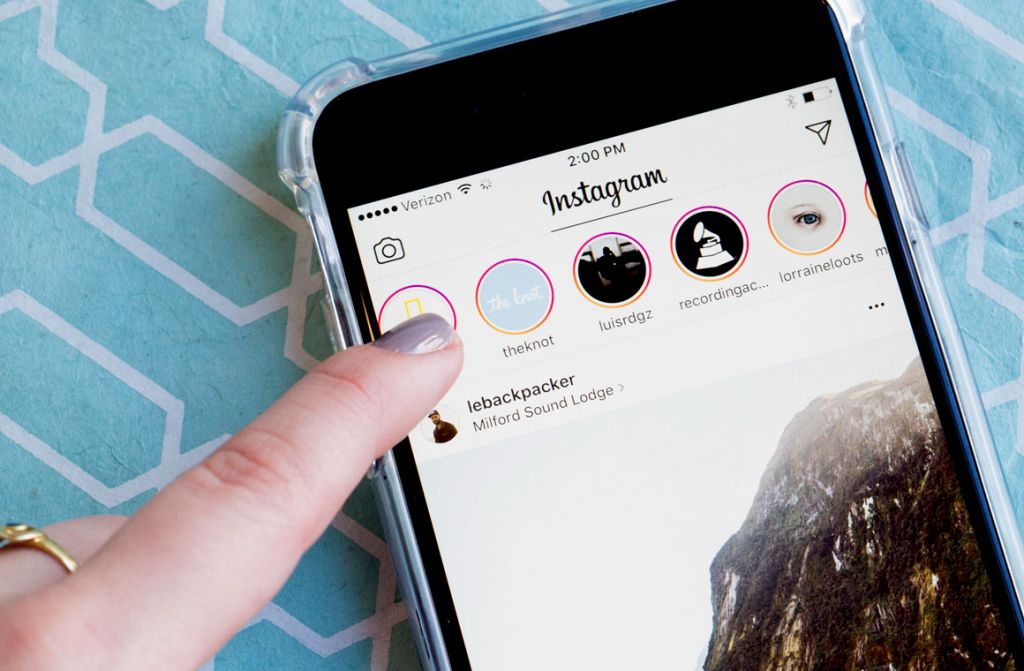 The Benefits of Promoting Stories
Masslooking has several significant advantages:
Great coverage. masslooking can be configured for both 1,000 views per day and 80,000. It is almost impossible to get comparable coverage from mass-sharing and mass-following without Instagram authorization.
Audience loyalty. Almost all users know about mass-linking and mass-following, so a new like or subscription does not cause a response from users. Especially if any commercial accounts subscribe to the profile. Viewing stories is something personal. The user has the impression that he is not indifferent to someone or even interested. Most likely, he will look at an unfamiliar profile – out of politeness or curiosity.
Lack of excess content in the feed. Using mass follow, you turn your tape into a dump of posts. The mass viewing of stories has no such drawback – in the feed there will be posts only of those people to whom you consciously subscribed.
Before starting masslooking, you will have to prepare a profile for receiving traffic. Place a clear description and links to landing pages in the heading, fix collections with services or goods and other important information in the "Actual" one, set up a welcome mailing in Direct. Otherwise, the results of mass viewing of stories will be worse.
If you use the masslooking cloud correctly, it will very quickly bring positive results. You can attract target audience to your account and even find potential buyers.