Let's assume you've got your target audience portrait and profile design figured out. The last and most important question remains to be solved: how to attract customers? Catch a few working methods that will help you in this difficult matter. But remember, if your profile is new and has few followers, it makes sense to buy instagram followers first. This will improve the results of your marketing campaign.
Regularity is the key to success
You won't get very far without regular, quality content. Train yourself to post at least 1-2 posts a day, this will help fuel the interest of keepers and attract the attention of new followers. But do not panic in a hurry. Two publications a day – it's not so much. Ask your subscribers an interesting question, engage them in a discussion, share tips or life stories. In short, there are plenty of options, you just need to get creative.
Do not forget about the text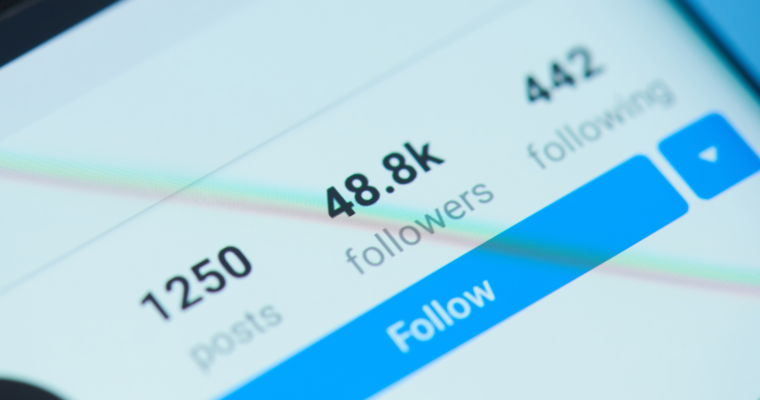 The train of pretty pictures without meaning has long gone. People love to read, so you have to master the art of writing literate and engaging longreads. If there's really a lot of information and you're eager to deliver it in full, then break up the text into several blocks, but don't add extra comments. Often users don't even go there.
Monitor your competitors
Your competitors are not your enemies, but your reliable source of ideas and clients. You can safely borrow a few followers from them. However, we advise you not to abuse them and carefully filter subscribers, as there is no guarantee that your competitors attract only high quality followers. You can search for competitors manually, by hashtags, or use external resources.
Do not neglect stories
These days, most active users prefer to stick to stories, so we advise you not to ignore this useful tool. Communicate with your audience, conduct polls, talk about the team working on the product, and share interesting photos, spiced up with gifs and bright emoji.
Hold a giveaway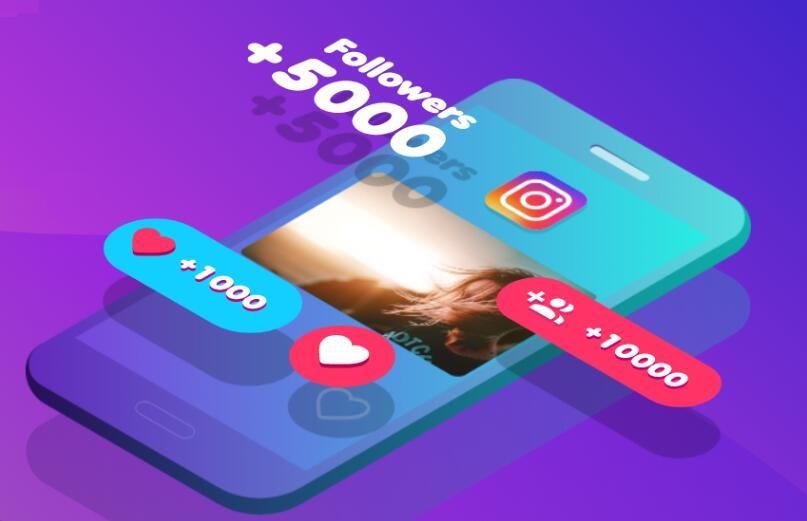 Contests are a sure-fire way to attract new audiences and fuel the interest of old subscribers. The mechanics are simple: a participant has to subscribe to your profile and tag a friend in the comments (or repost the entry to their own stories). This is just one of the options. Then you randomly choose a winner and give them a prize. The main rule is that the gift should be your brand's products. For example, if you sell accessories, then raffle off a set of combs among your followers. But contests also have a disadvantage: a large outflow of subscribers immediately after the results are announced, which will have a bad effect on engagement rates.
Publish UGC
Periodically share UGC (user-generated content) on your page. If a person published a review about your product/service in their stories, don't be lazy to make a screenshot or repost it. It's nice for the follower, and it's free unique content for you. If you have few followers, it makes sense to use the best site to buy instagram followers. This will help you make your account more interesting for new visitors.